LET US FOCUS ON WHAT WE DO BEST
Dedicating expert resources to a team's skills has proven results. As a high-touch resource for your dealership, we can help drive higher conversion rates and predictable customer outcomes by enhancing and targeting the quality of your team's customer connections.
10.9x
average return on investment
15%
average increase in appointment show rate
2+ million
1-on-1 coaching sessions
14%
average increase in gross profit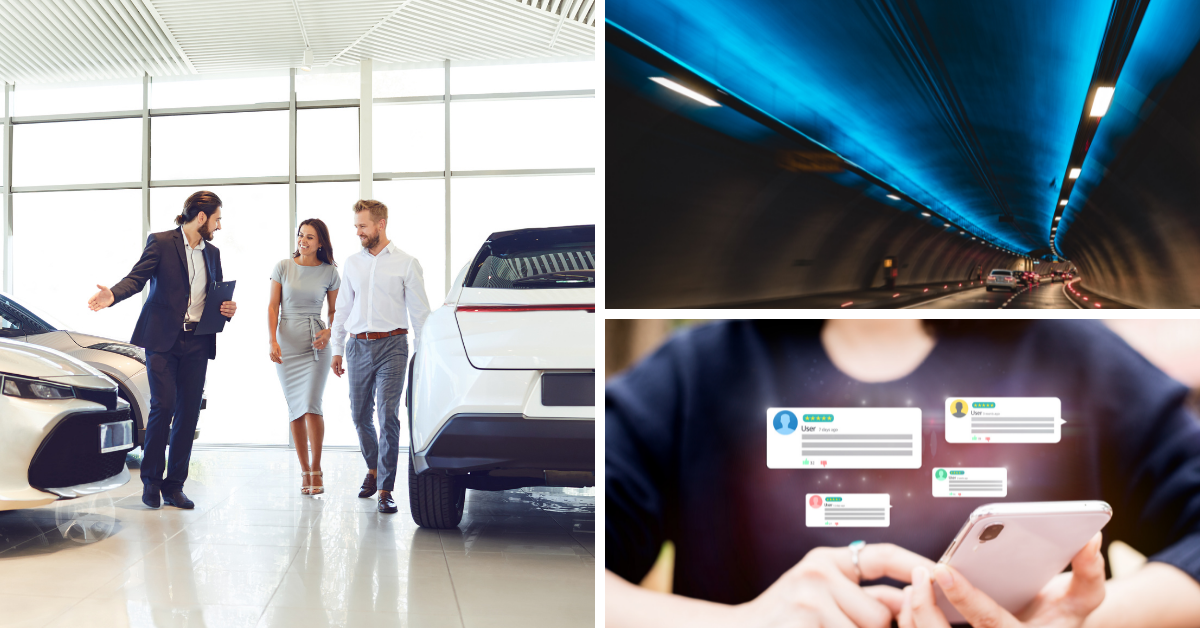 WHAT'S INCLUDED IN THE ASSESSMENT?


CUSTOMER EXPERIENCE
Insights into your customer's experience (CXA) across their unique buying journey (both online and offline) will enable you to improve all facets of your business—from brand integrity, to improved conversion rates, higher CSI scores, and robust customer retention.
MULTIPLE CHANNELS
In the digital age, it's critical to deliver outstanding customer experiences not only in person but also across all online communication channels. We'll gather data from multiple channels to provide broader customer-experience perspectives.
CONSULTATIVE REVIEW
One of our experts will provide you with deep insights into how your hard-earned leads are being handled, along with an action plan that will improve your ability to meet customers' expectations at every touchpoint and thus improve your financial performance.
BRAND AWARENESS
Every touchpoint a consumer has with your store (whether on your website, a third-party website, on the phone, or in-store) impacts their view of your brand. As digital retailing grows, consistently monitoring your brand across all channels is becoming increasingly important.
Expert spotlight
Jose Morales
Director of Strategic Partnerships
Jose has been in the automotive industry for more than 15+ years. Over his career, he has been a guest presenter and coach for hundreds of dealerships and some of the nation's largest auto groups. He's considered one of the foremost industry leaders when it comes to lead conversion training. He focuses on building meaningful relationships with major dealer groups, manufacturers, and other strategic partners.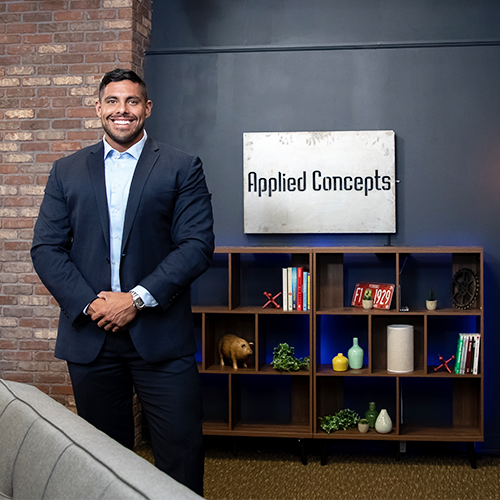 MR - Modern Retailing


COACHING SESSIONS
Our online learning platform elevates your team's game. Log in to the Digital Performance Center for weekly coaching sessions and on-demand resources.
TAILORED ELECTIVES
You can tailor learning paths to each team members' skill development needs in our Digital Performance Center. We're continually releasing new relevant courses.
Key Resources
Blog
Navigating the Inventory Shortage
Playbook
Email Selling Playbook
Playbook
Text Message Playbook